A generalist who works at an intersection of Tech & Business
I enjoy solving problems specially when they need me to wear multiple hats. If you have a problem at the intersection of Technology & Business, I am sold.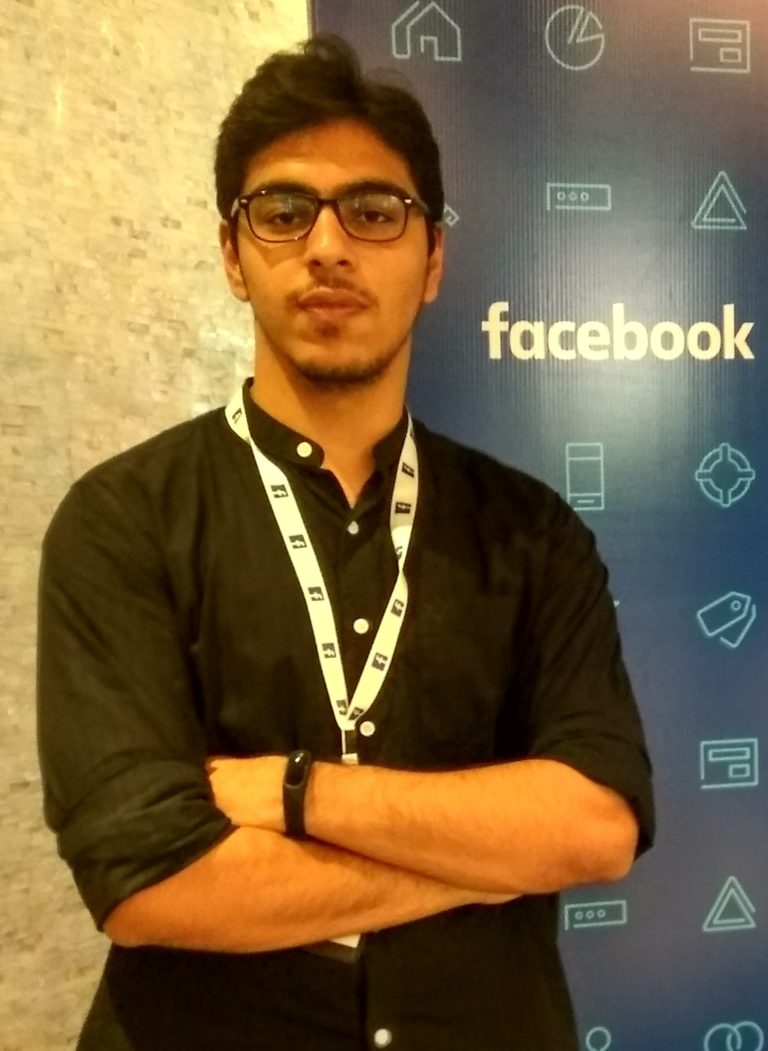 I have worked with these organizations to help them succesfully achieve their goals.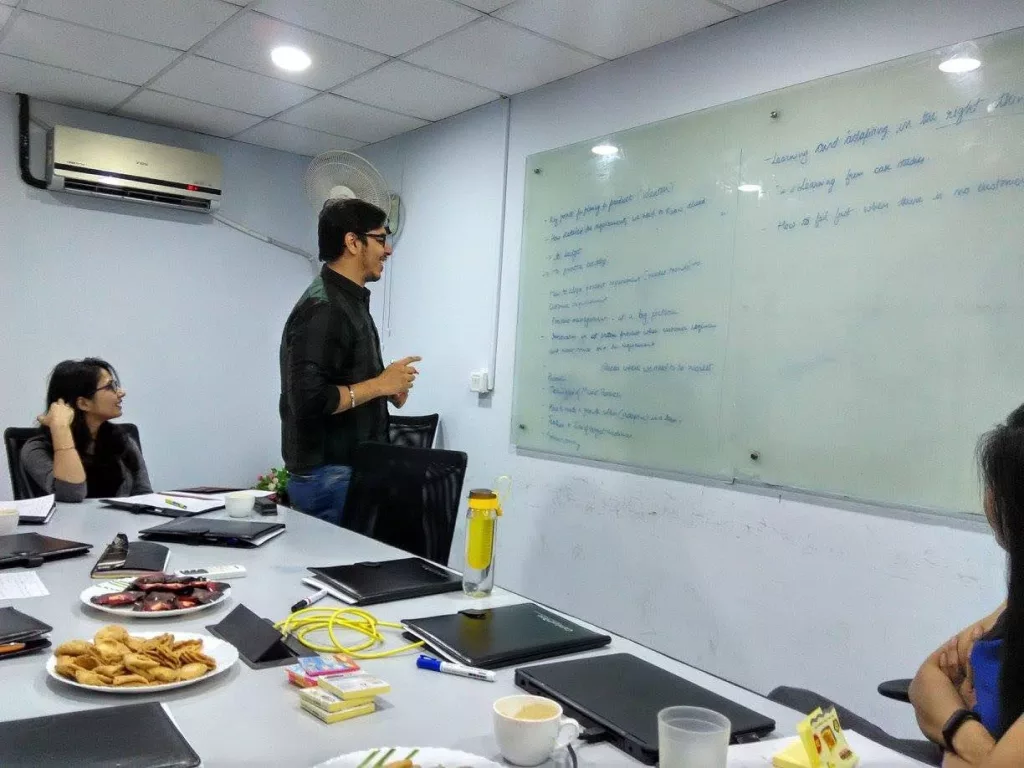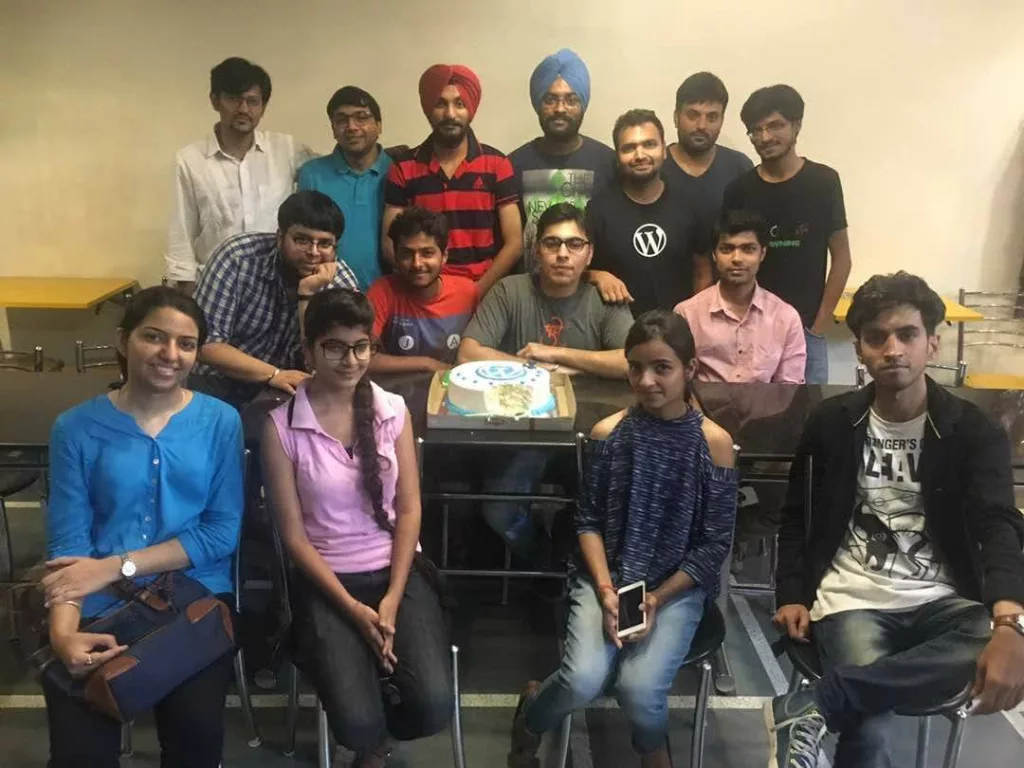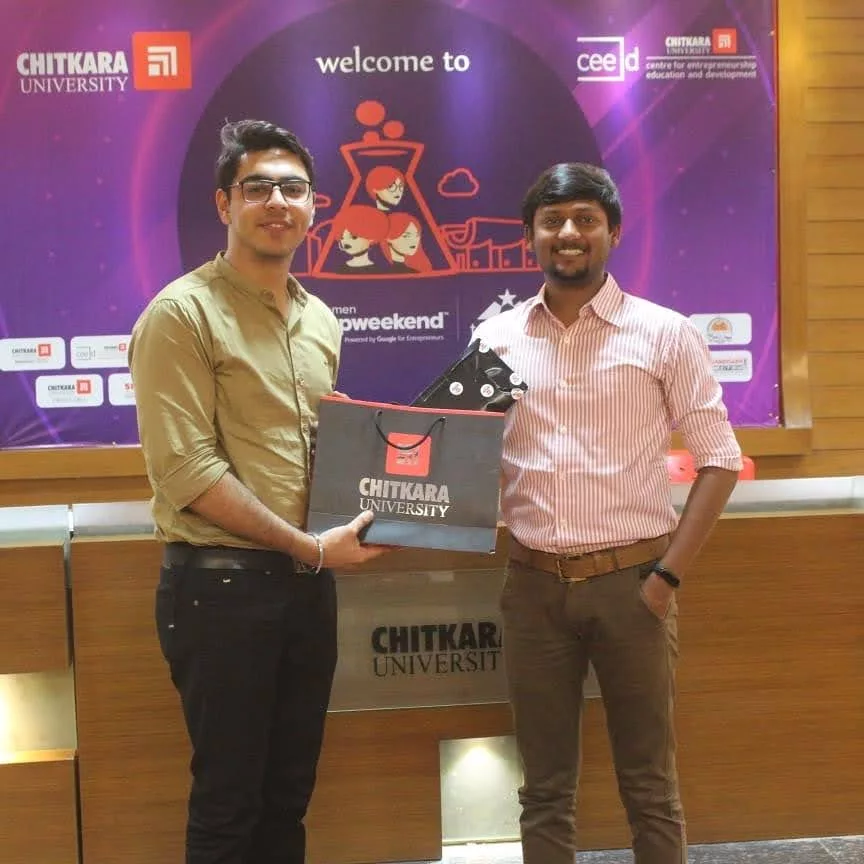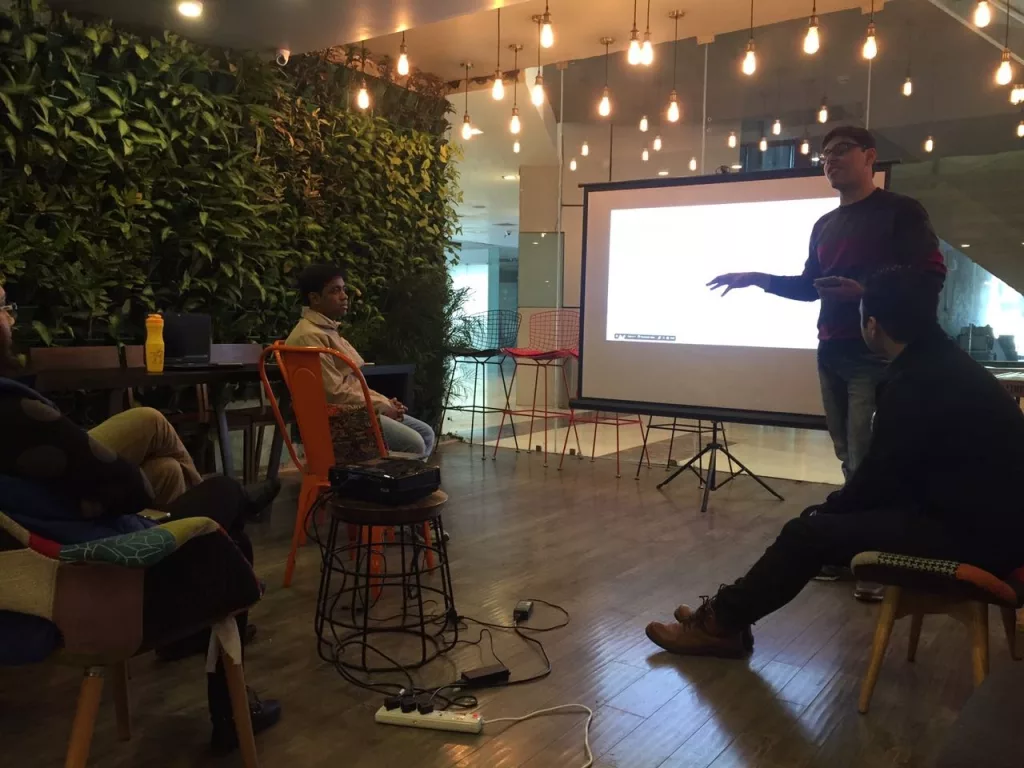 I have been part of various tech & business communities. 

I like to read, tinker with tech & organize stuff when I am not working.
"I have to say that you really helped the Solar Hub team to reach new heights. I acknowledge the impact that your work brought to Solar Hub and you have my best wishes for the future endeavours."
"Exceptionally smart individual!I've known Divyadeep for nearly 3 years now. He is an incredible project leader and he and his company helped me scale my online marketing at very critical times. From building responsive web-pages to hiring and managing a team of 8 people to manage advertising, he has always performed.He's extremely intuitive and natural in understanding applications of software and data, and I often message with him to vet out new business plans and ideas."
"I have worked closely with Divyadeep in my initial years and in recent past too. He is very dynamic , comitted and proactive in nature. He is really good at understanding the market demand at any given time. He knows his work and how to pave the path to success of any task he picks. Would love to collaborate with him any time anywhere."
I love connecting with new people.